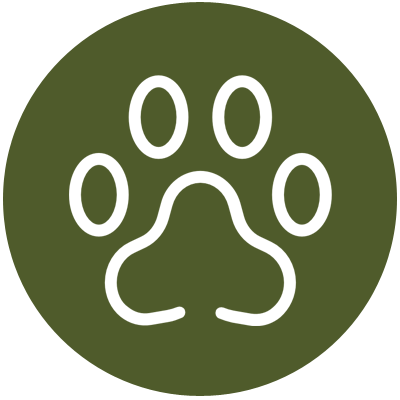 Pets welcome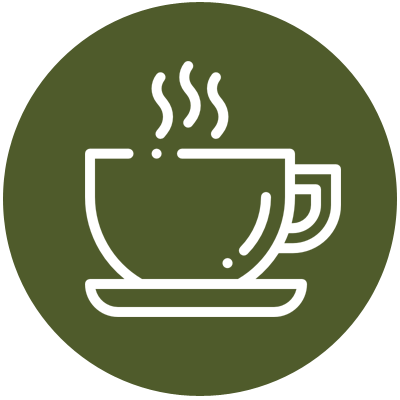 Breakfast without
time limits


Gluten Free


Vegan OK
BOOK-

UP

v. 1.0

Hotel Nedy
The Nedy Hotel is a 3-star, full-service hotel.
It is surrounded by greenery, only 700 meters from the beach and is the perfect spot for either a relaxing vacation or work-related activities. Just four kilometers from the major centers of Forte dei Marmi and Marina di Massa, the hotel is conveniently located close to artistic, cultural and recreational attractions, including Versilia's nightlife.
The family atmosphere is warm and welcoming, and attention will be paid to your every need.
Photogallery
Hotel
Hotel Nedy
Via Fescione, 128
54039 Ronchi - Marina di Massa (MS), Italy


CONTACTS:
Tel: +39.0585.807011
Mob.: +39.377.6926752
Fax: +39.0585.805441
E-mail:

info@hotelnedy.it



COMPANY:
MAM SRL
Viale Colombo 115
Lido di Camaiore (LU), Italy
VAT 01930010473

ADDRESS
Hotel Nedy
Via Fescione, 128
54039 Ronchi - Marina di Massa (MS), Italy